Litigation Partner Ronan Hynes Discusses Public Liability Claims on Live 95FM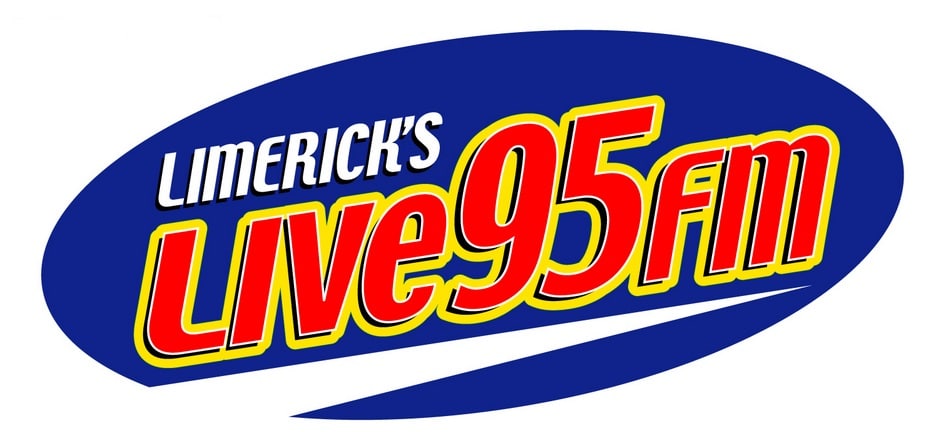 Limerick's Live 95FM recently covered a piece on slips, trips and falls and public liability claims. Limerick has the third highest level of public liability insurance claims in the country.
 Speaking on the show (at 9.05 minutes), Keating Connolly Sellors' Litigation Partner, Ronan Hynes said; "I would strongly advocate that we need to stamp out fraudulent and exaggerated claims. There are legislative measures in place, but they are not being implemented. While they only amount to 5% of claims, nonetheless the need is there to tackle the issue." Listen to the full piece here.
Share this story, choose your platform